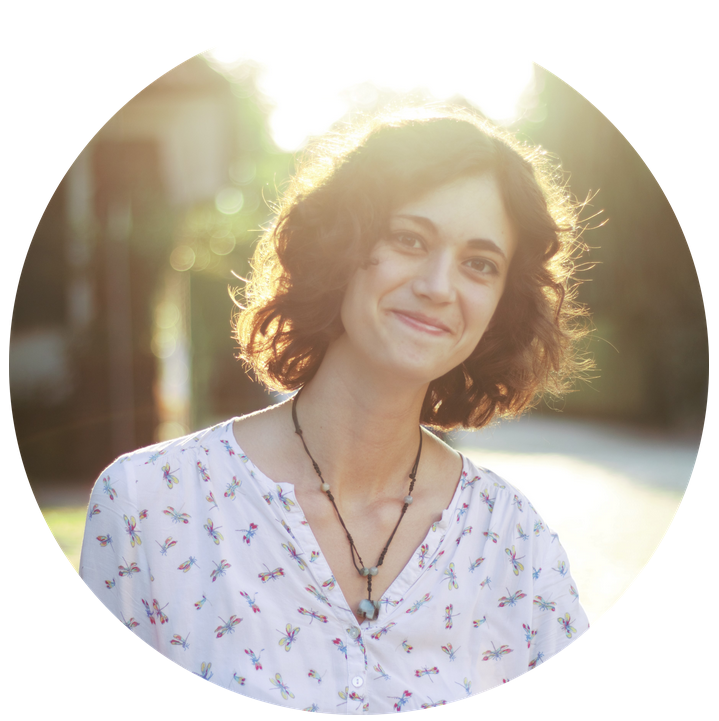 Hi!
I'm Viviane Clay (formerly Viviane Kakerbeck), a researcher working on developing artificial intelligence that works similar to the human brain. I completed my doctorates degree (Dr. rer. nat.) in the Computational Cognition research training group at the University of Osnabrück in Germany with distinction (summa cum laude). Check out my dissertation here.

I'm curious about many things but most of all I'd like to understand how we learn and understand the world. After getting a BSc and MSc in Cognitive Science I started to investigate this questions through the lense of biologically and psychologically inspired machine learning.

Besides my research I also love making music and movies.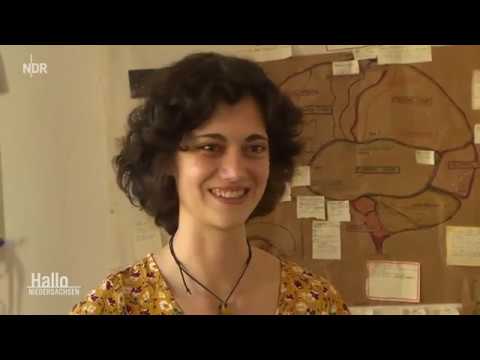 (2018-2022) PhD in Computational Cognition - University Osnabrück
(2017-2018) MSc in Cognitive Science - University Onsbrück
(2015-2017) BSc in Cognitive Science - University Osnabrück
(2014-2015) Study Abroad (Psychology) - Georgia College and State University
(2014) Abitur