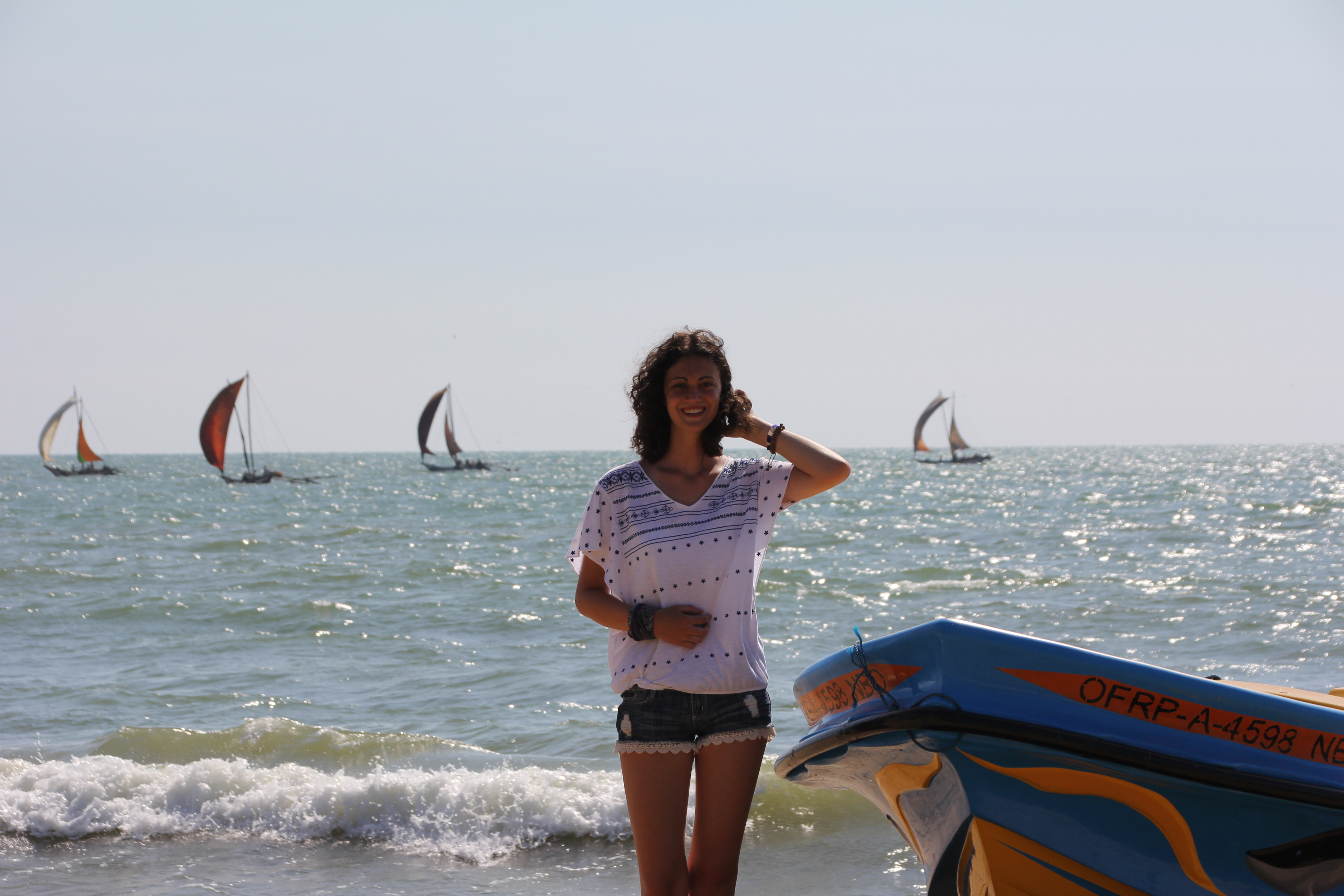 [Feature Film] Tears of Blood
Tears of blood is a medieval feature film. Through the lens of the two main characters, a young, idealistic priest and a cynical knight the topic of faith and religion is explored. On their journey the two have to confront true darkness and to do this they need to learn not only to coexist but also to work together. 
Sin is about a man plagued with chronic pain and addicted to strong painkillers. In an attempt to escape his circumstances, Jung finds himself dragged into the search for a rare statue of the babylonian god 'Sin' after it is stolen during a violent robbery. A game of cat and mouse ensues, involving not only his own life at risk, but that of those closest to him, a guilt-ridden bartender and a lonely nurse who provides him with stolen pills. As Jung sifts through the madness, he makes one last desperate attempt to claw himself out of the black hole he's been sucked into.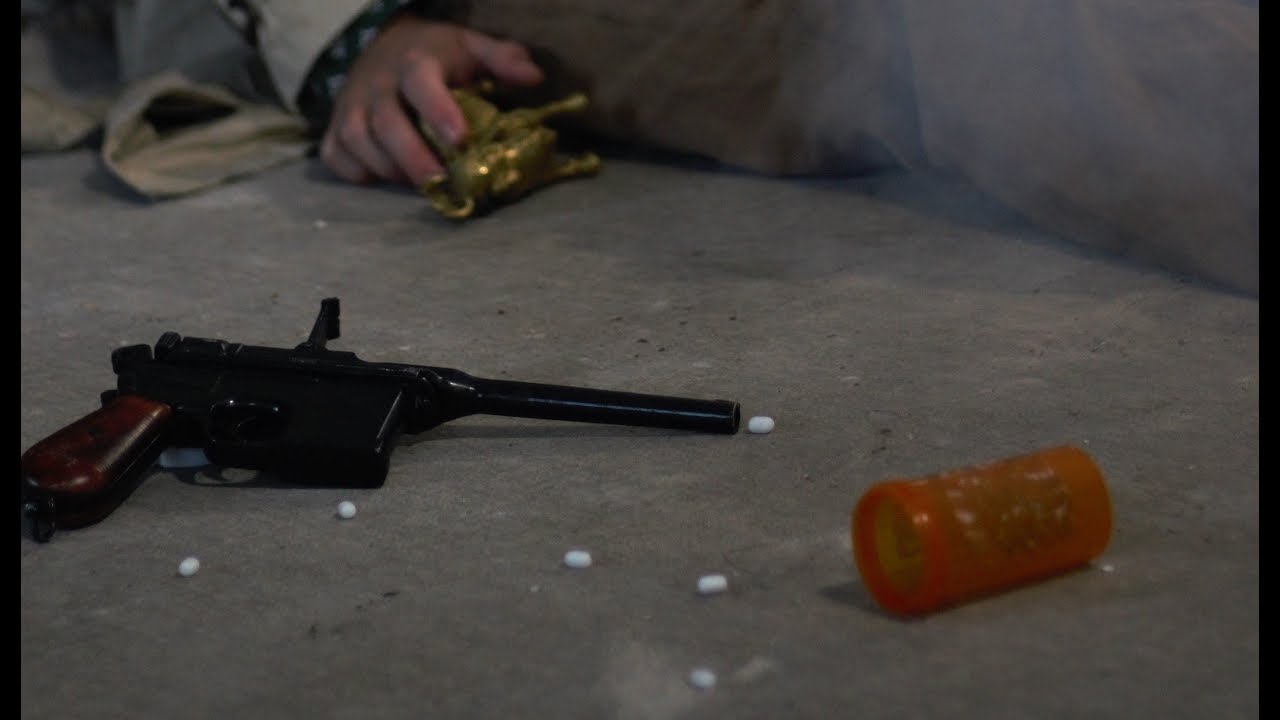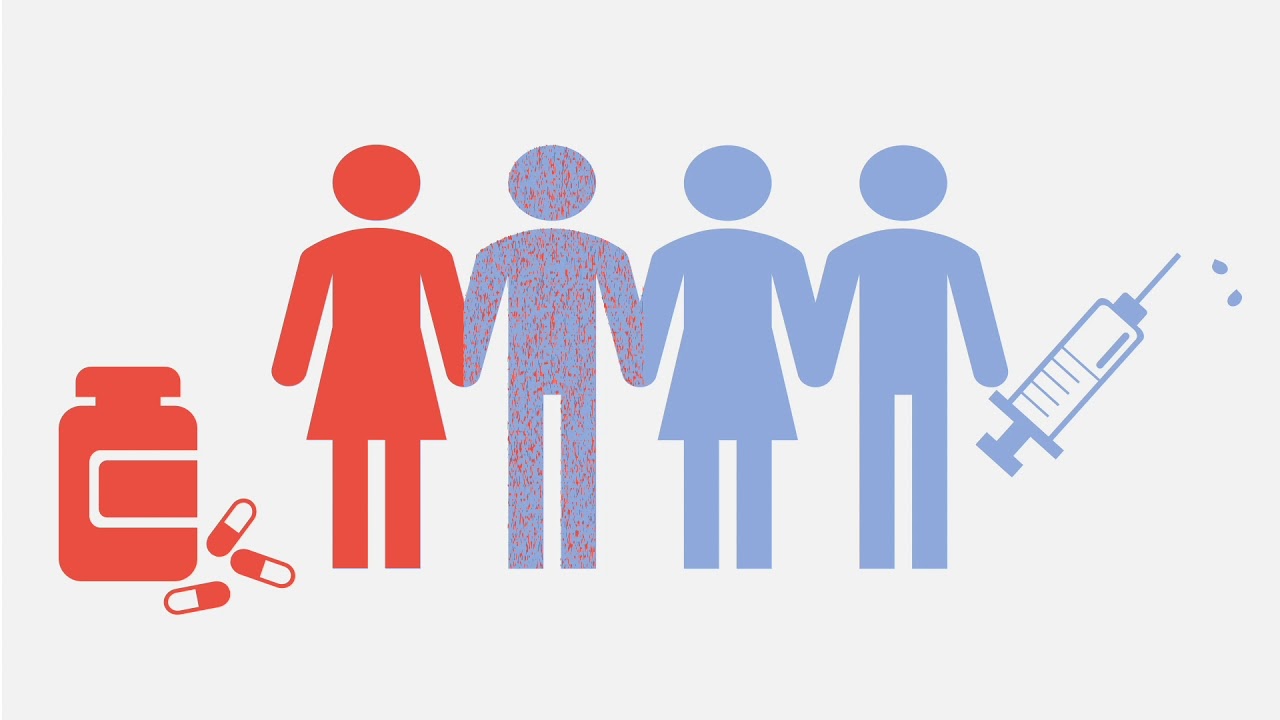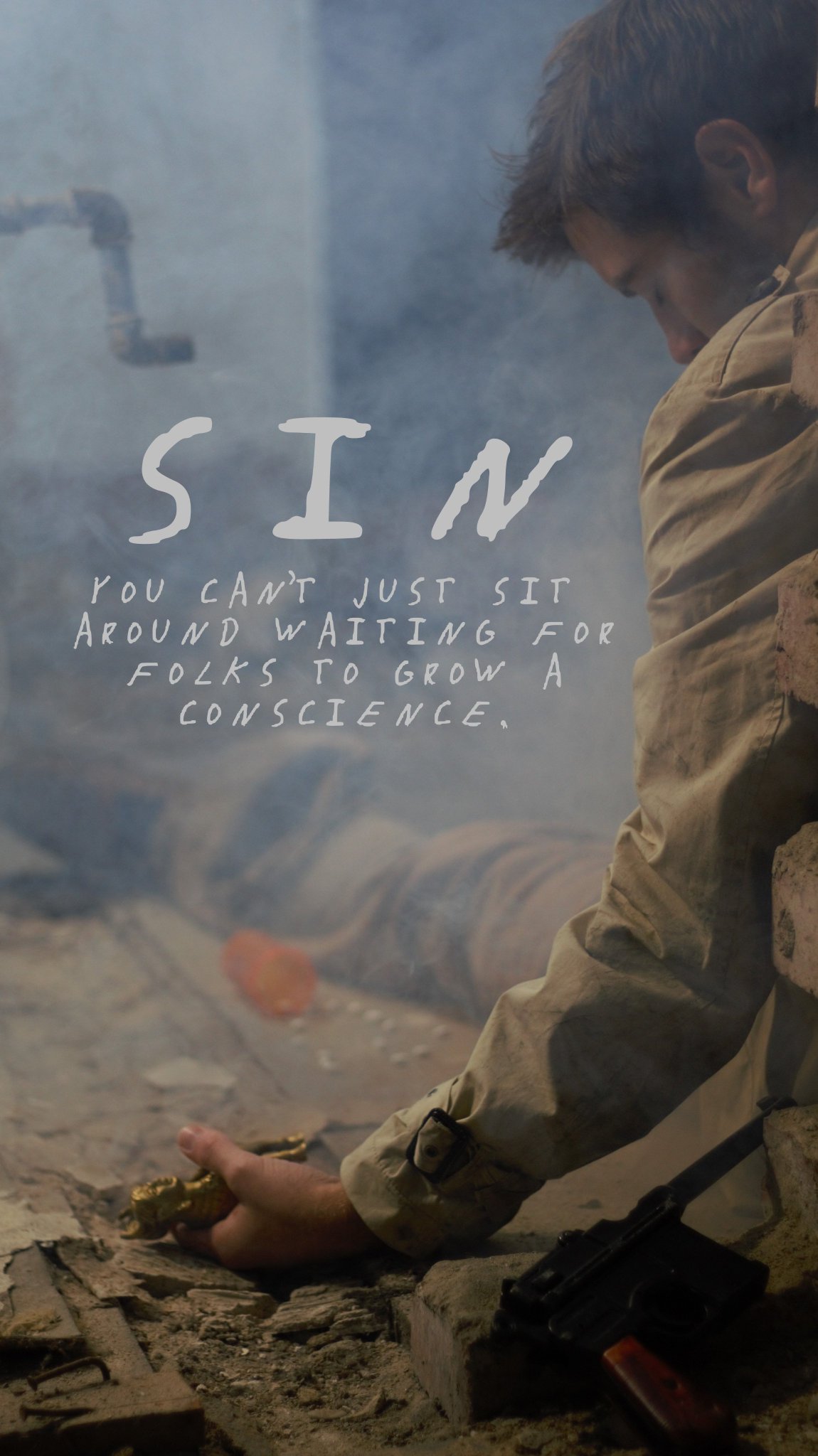 [Short Film] Thin Blue Rose
After a case of mistaken identity, a bookish young woman finds herself thrust into espionage as she must assume the role of Agent Thin Blue Rose. 
This is the first film project my husband and I worked on together.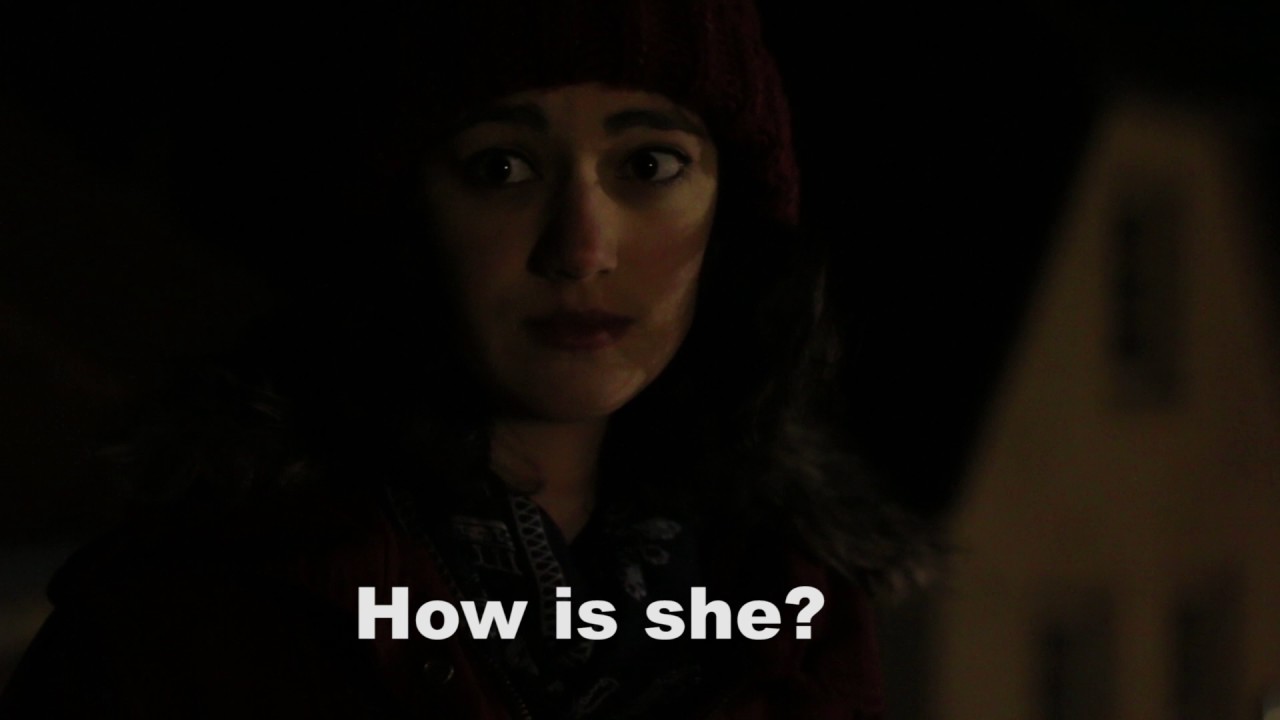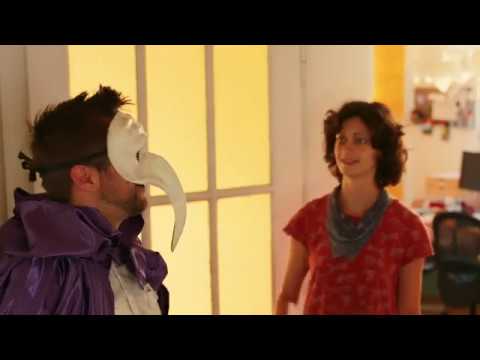 [Mini Project] Corona Tips & Tricks
This short video originated from a university call for fun and helpful tips, tricks and stories of how we deal with Corona. It was called UOS Troubleshooters and students shared how the student life has changed under these new circumstances and how students adapt.